BBC1 : LIFE AND BIRTH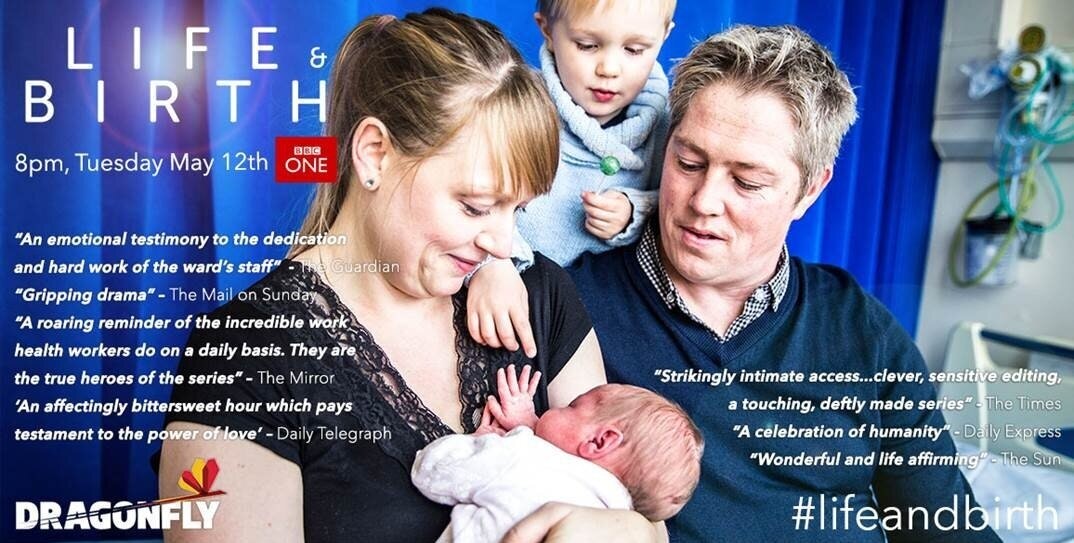 Producer/ Director July 2019

BBC1 April 2020 - 'LIFE AND BIRTH' is a celebration of the NHS at it's best. Shot in Birmingham in summer of 2019 the 6-part series aims to show a more realistic portrait of childbirth, the highs, the lows and all the complications in between.

The series is currently up on BBC iPlayer.